Services for support, strategy and empowerment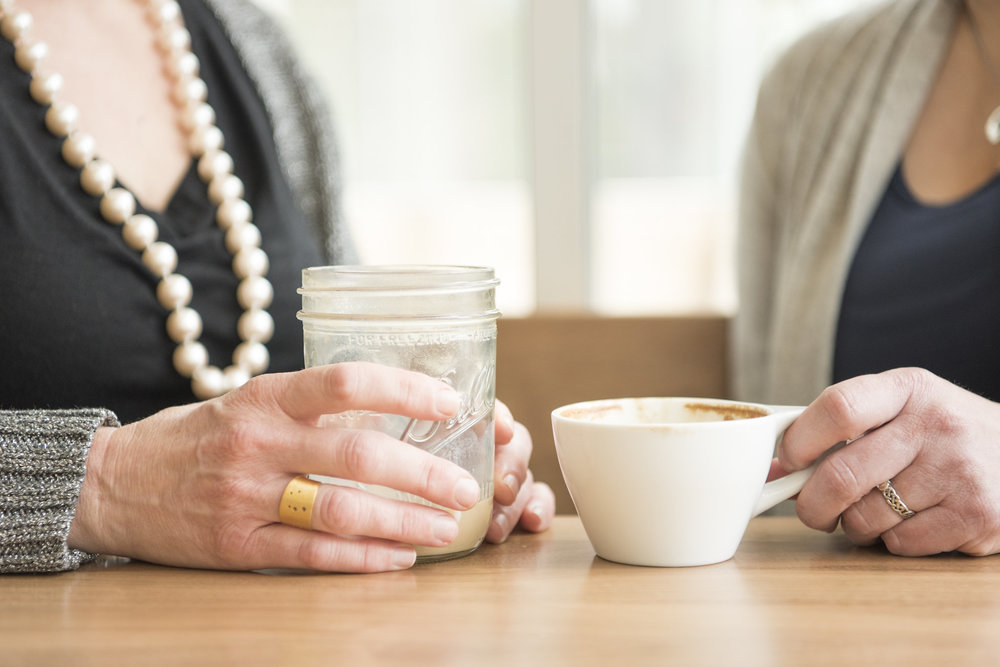 One-to-One support for parents
COACHING: PARENTS IN NEED 
I coach parents of children with disabilities. You will learn to take care of yourself while taking care of your family.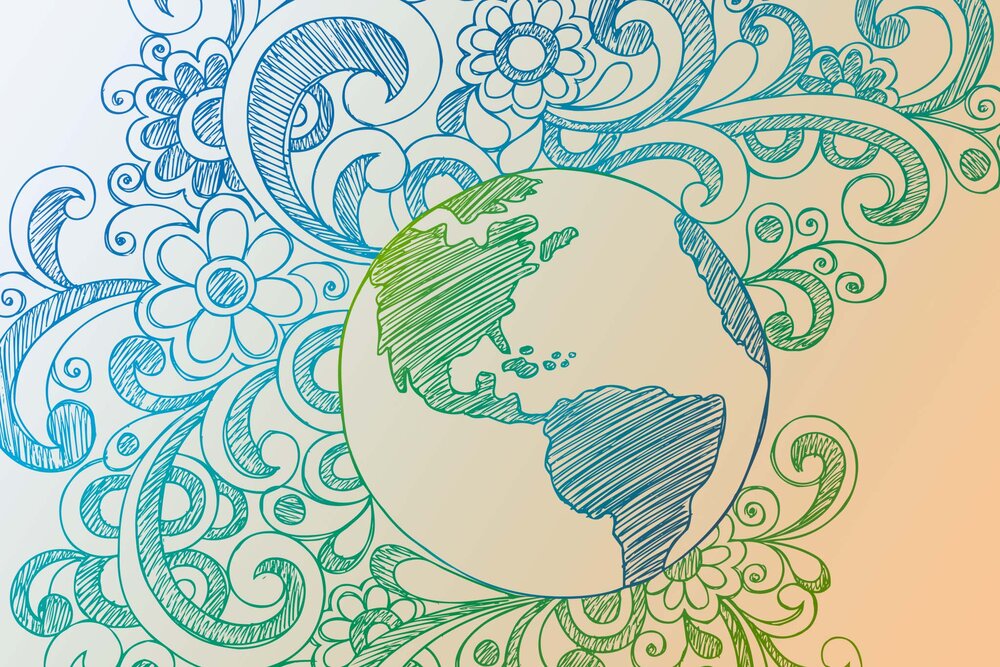 TRANSITIONING: YOUTHS IN NEED
I craft strategies for young adults with disabilities in both high school and post-high school life. Together we will empower your child to identify the future they actually want, and develop the skills to make that future possible. 
Strategies for building diversity and inclusion
DEVELOPING: BUSINESS IN NEED
I facilitate development of Diversity, Equity, and Inclusion plans for small businesses and not-for-profit arts organizations. I also collaborate with businesses to create and support a neurodiverse workforce. You will improve hiring practices, communications skills and retention scaffolding, and understand ADA accommodations. 
Alpha Transitions is Jean Roberts Guequierre.
My approach is person-centered, strengths-based and future-focused. For over seven years, I have served children, parents and businesses with needs that are strikingly similar in scope: accomplishing a meaningful impact in the midst of challenges and changes.
Contact me to start taking care of yourself, seeing a clear future, or learning what neurodiversity means.
Jean Roberts Guequierre
Founder, Coach & Catalyst
Jean is a parent of children with invisible disabilities and has a Master's in Science in Administrative Leadership focused on disability in higher education. She initially founded Alpha Transitions to address the gap between Individualized Educational Programs (IEPs) and post-secondary school life. Alpha Transitions now provides coaching and support for parents and whole families, and bridges the gaps in diversity and inclusion for the public sector, not-for-profits and private businesses.